Beauty - Jewellery - Art
Welcome to Oska Murano luxury make up brushes. We create exquisite make-up brushes which combine the beauty and functionality of a professional head, the jewellery richness of using noble materials and the exclusivity of having been made by master artisans.
As a start, the brushes come with a ferrule which is either gold plated, silver plated or enamelled which is married to a handle with the same finishes of which some can be dressed with crystals. The same applies for the fitted ring. A change from the norm.
We hope you enjoy our 2023 Collection and the styles we have created. All of our products are made by hand in Italy, using the finest and most noble materials. Oska Murano; creations which mix beauty, jewellery and art.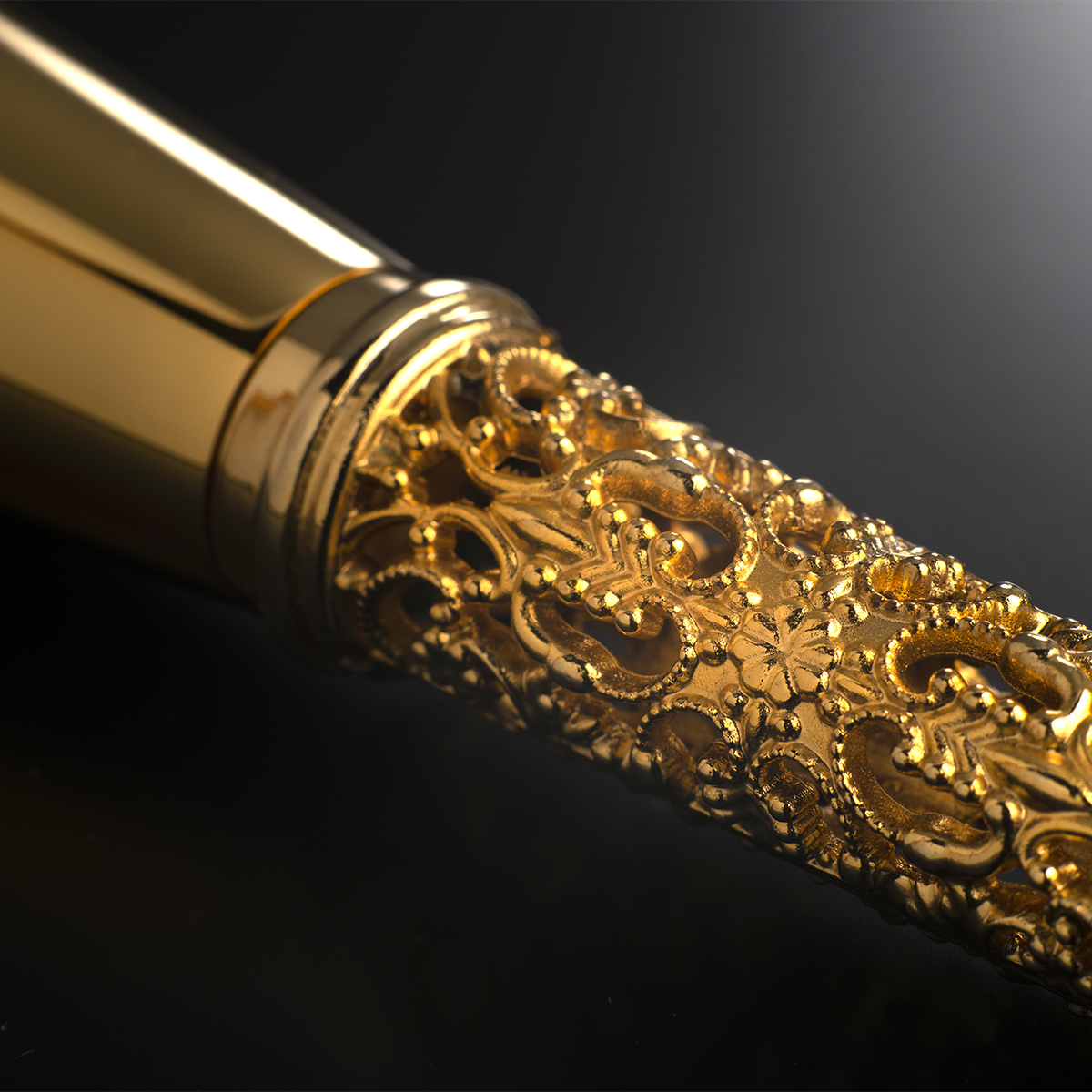 About
Oska Murano is a new brand in the Haute Beauté, Haute Jewellery and Luxury gift market place. Designed in the UK, made in Italy, available worldwide.
2023 Collection
Select from the 2023 Collection, featuring the Oska Murano Oro, Mycenae and the Foglia amongst others.
Get in Contact
If you have a question, need support or would like some advice from one of our experts, please do not hesitate to get in contact. We are here to help you.