Oska Murano is established
2018 is the year where it all started.
Following a visit to a show the Founder came to the conclusion that there was no real variety in the world of make-up brushes in terms of luxury. Of all things, the visit to the show had nothing to do with make-up brushes in the first place.
An idea was born, and the opportunity was there to be developed.
2019 the year where the first sketches are created and the validity of such items.
2020 the search for artisans starts from the UK, across Europe finally settling in Italy.
2021 is the year of the engineering and prototyping.
This leads us to 2022 and beyond…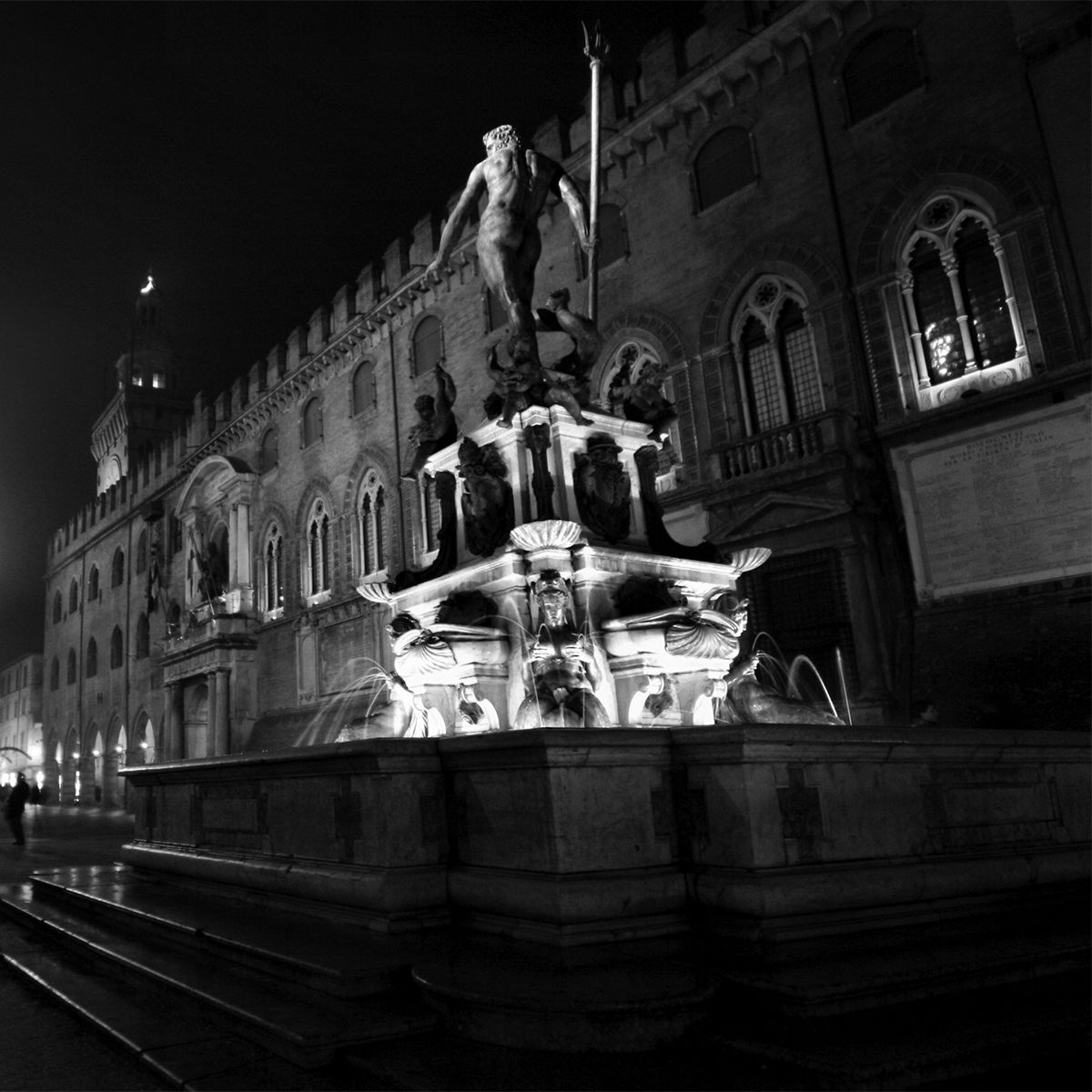 Oska Murano is a new brand in the Haute Beauté, Haute Jewellery and Luxury gift market place. Designed in the UK, made in Italy, available worldwide.
By only using the best components and most noble materials we are able to create incredible pieces that truly adhere to our motto: Beauty – Jewellery – Art.
When you acquire an Oska Murano item you do so in the knowledge that it is an investment in every sense of the word; personal, hereditary, historical and financial of course as gold and precious stones will always remain.
An Oska Murano brush is as much a professional beauty brush as it is a statement piece – a collectors piece or simply a proof of love. It can be many amazing things.
A truly special brand for individual people
The Oska Murano brand has trademarks, patents and registered designs either acquired or ongoing and will be such forever. You can rest assured that your investment is protected because we protect what we do.
Your investment is further protected as no more than 99 of any style and set will ever be made in a year. 49 pieces for the Murano glass handles. Our build sheets don't go over 99 in any case and each brush comes with its own B.I.N (Build Identification Number) so you can see which one you have.